I-EAP (intensive university English)
This is a basic subject for acquiring a comprehensive ability in English which is to be the base of global personnel for resources. Lessons are given in a small group class only in English. Lessons for presentation with foreign students are also introduced.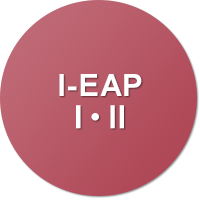 Increase basic vocabulary and reinforce the ability of reading and understanding.

Improve listening comprehension and learn the basis of academic writing.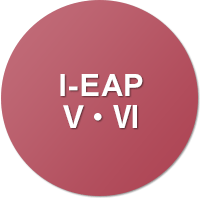 Acquire the ability of academic presentation and develop comprehensive communicativity.
International resource creative practice
This is provided as an opportunity of previous and post learning to understand the purpose of the overseas resource field work (approximately four-week practice at a mine/oil-related company or trading company, international cooperation organization, etc.) which is mandatory for all students, and to make the said field work meaningful.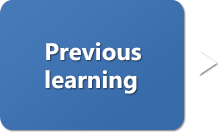 Selection of the area for field work
Request and notice to the destination
Orientation by teachers according to the category of the business
Previous learning by each student
Preparation of report
Report meeting