The University Co-op and private real estate agencies offer housing options. Prices vary depending on the area, the age of the room, and the facilities, but a 6-mat apartment with a kitchen, bathroom, and toilet will cost around 30,000 JPY per month. When signing a contract, you may be required to pay an amount equivalent to two to three months' rent in total, including a refundable deposit and non-refundable key money.
Regarding guarantors for apartments
Akita University may act as a guarantor for international students in an apartment rental contract under certain conditions. If you do not have anyone to ask to serve as a guarantor and all of the following conditions have been met, you may apply to Akita University to act as a guarantor for you.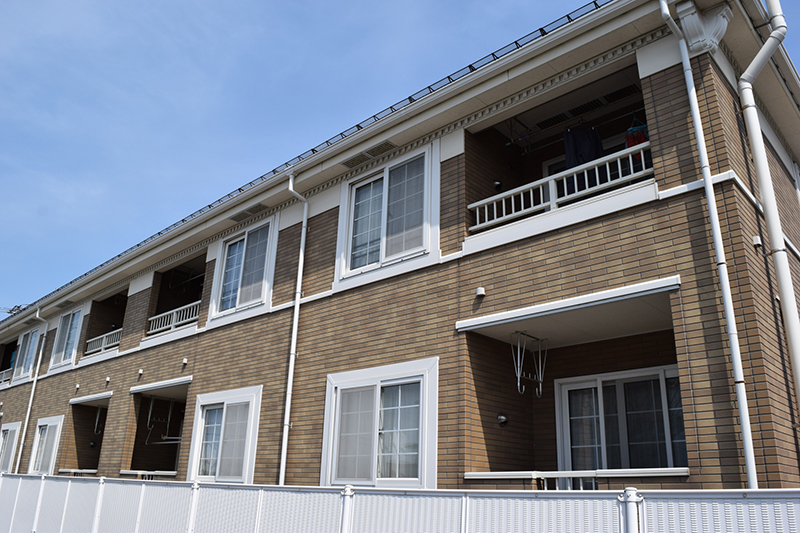 Application counter
International Affairs Division (General Education Building No.1, 2nd floor, Tegata campus)
Application requirements
(1) Applicants must be enrolled as a student at Akita University or be certain of enrollment.
(2) Applicants must hold the status of residence of "Student".
(3) Applicants must take out the Comprehensive Renters' Insurance for International Students Studying in Japan.
Application procedures
(1) Bring the apartment leasing contract to the International Affairs Division and apply.
In case of an applicant who has not yet enrolled, attach a copy of your residence card.
(2) Follow the instructions from the International Affairs Division, and pay the premium for
the "Comprehensive Housing Insurance for International Students" at a convenience store.